Dedoles Change for UNICEF
"Every decision influences many other decisions. We decided to help."


Jaro Chrapko, Dedoles CEO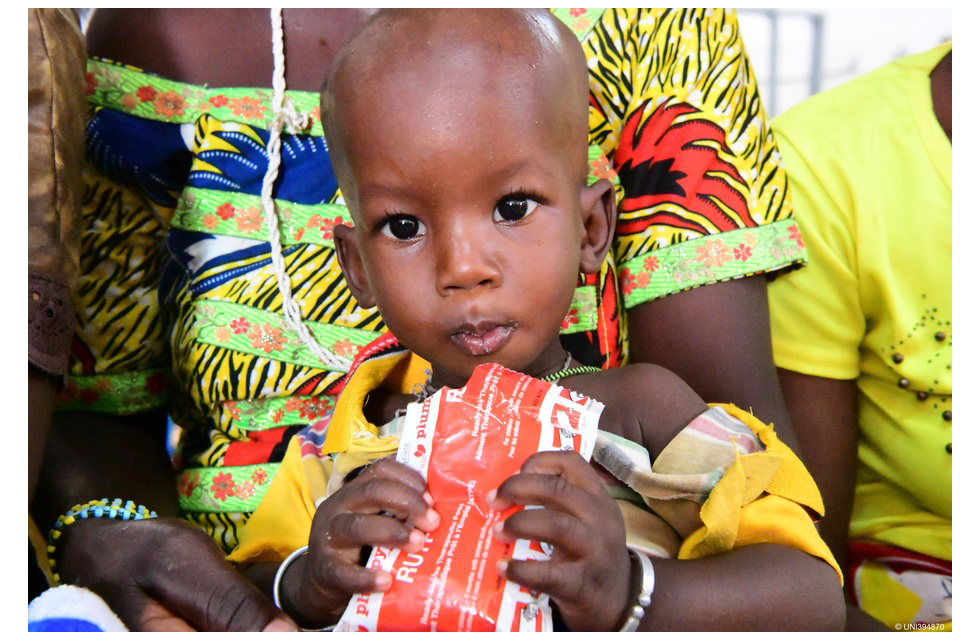 What is UNICEF?
UNICEF has been one of the world's leading humanitarian organizations, helping children in need since 1946. It works in more than 190 countries and territories, in the hardest-to-reach corners of the world. In 1965, UNICEF won the Nobel Prize. In cooperation with governments, NGOs, and other UN agencies, UNICEF protects children's rights, provides them with water, food, shelter, medicine, education, and also seeks to ensure that all the world's children have a chance to reach their full potential.
We helped combat child malnutrition
There are 200 million malnourished children in the world. As many as 3 million of them die of malnutrition each year. This number is alarming. UNICEF is trying to solve this situation with the help of a special therapeutic food based on peanuts, which the children can eat directly from the pack. Its advantage is that it does not have to be stored in the refrigerator or diluted with water, which is often contaminated in critical areas, and the child can eat it without the help of an adult. Three portions of this food (for breakfast, lunch, and dinner) cost €1 per child.
At Dedoles, we are fully aware of our commitment to society. We decided to help the most vulnerable and join the fight against child malnutrition. We donated €64,403.27 (£55,280.00) to UNICEF. We managed to raise this amount of money thanks to Dedoles Change – voluntary contributions from our customers during the period from 01/11 to 31/12/2020.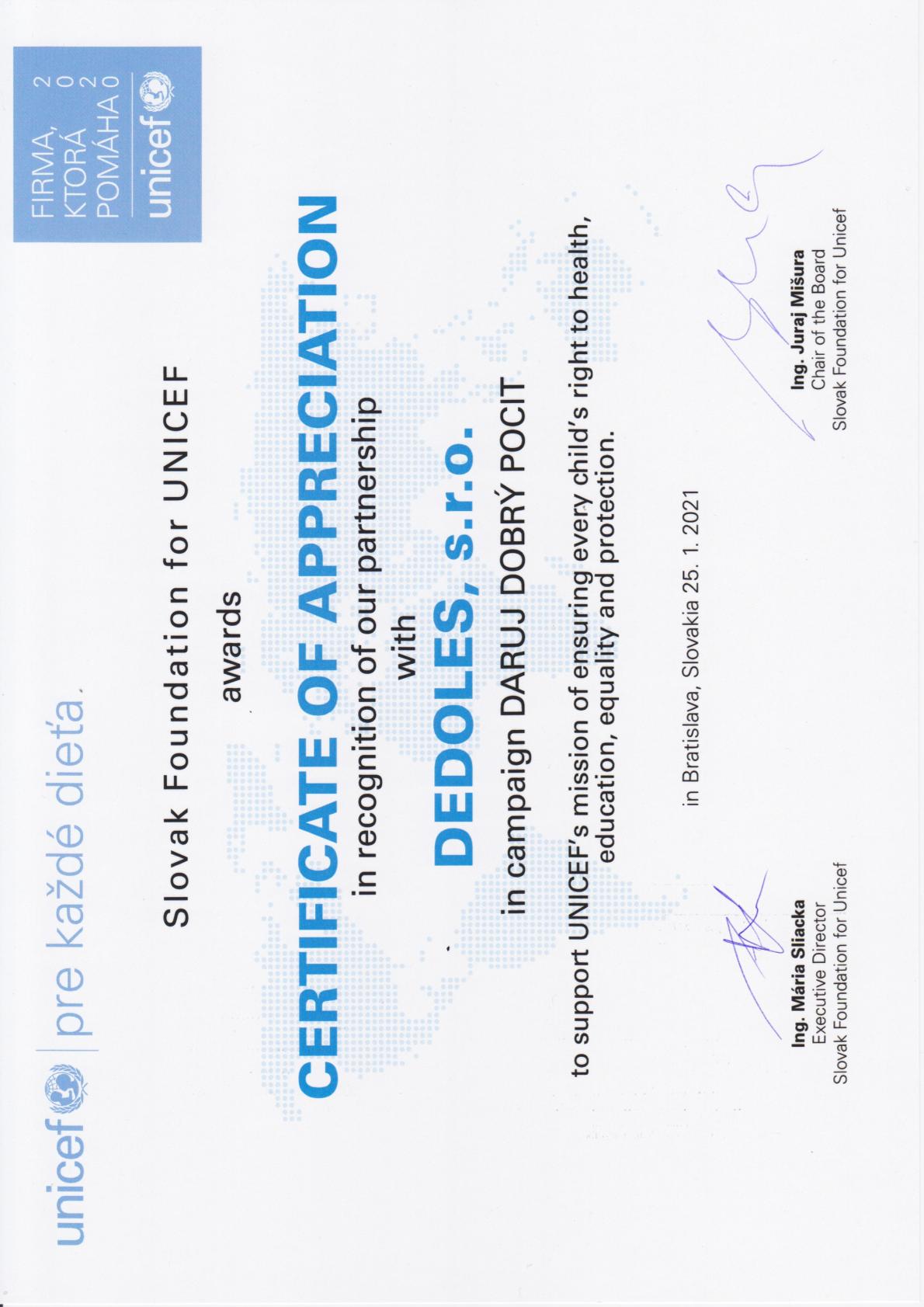 Thanks to these contributions, together we managed to get 1,314 children out of immediate danger of death. They will continue to develop in a healthy way and make their families happy.

THANK YOU!