We found 11 products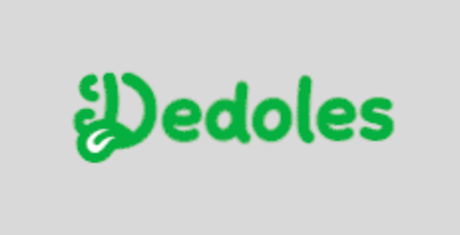 To redeem 30% discount, enter the code BLACKVIP in the "Discount Coupon" box in the cart. The discount applies to all the products in the purchase (not the additional services). It is possible to redeem only one coupon in the basket.
Stocks are limited. The discount does not apply to gift vouchers. The discount doesn't apply to new products listed after 21 November, 2021. Offer is valid until 28/11/2021.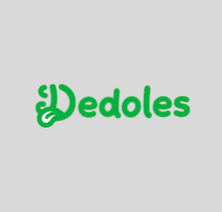 Use the "Size" filter, where you can easily select your size and find the best-fitting pieces much faster.